CH ChriMaso's Fraternity Toga Party
"Rocky"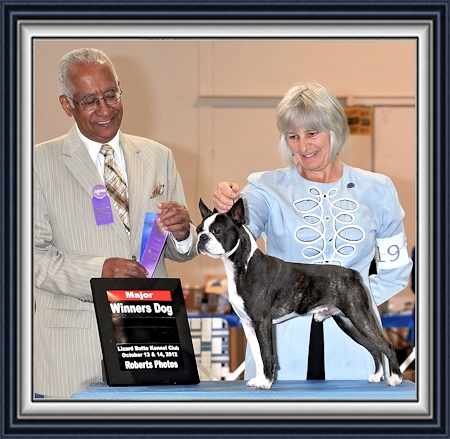 Rocky is another Butler son and he is a busy boy! He loves to run in the sun, plays relentlessly with whichever dog (or adult) will play with him, and like his mom, Tiffany, he adores cuddling in bed with you. He is also a stunning boy with excellent, fluid movement just like his sire. His lovely length and arch of neck, correct front and rear angulation, level topline, and tight, cat-like feet are among his many attributes. He's also got one of the best temperaments around - he loves all other dogs (male or female, large or small). He's very, VERY sweet and loving. Back scratches are his favorite!

Rocky was a slow maturer, but once he filled in a bit and would stand still for more than 10 seconds, he took the ring by storm. Like his sister, Confetti, he did not take long to finish. Confetti finished her title the first weekend in October 2012 and Rocky finished two weeks later. He received his first points, a three-point major, on September 1st, then picked up two more points the next day, another point a couple weeks later, followed by a big four-point major under well respected breeder judge Mr. Carl Gomes, earned a THIRD major under Mrs. Barbara Wood on October 21st, and completed his championship title under Mrs. Betty Leininger the next day. So, in less than two months, Rocky earned all the points needed to become a champion and become Butler's sixth champion get. Yeah Rocky!!! We are very proud of you!
Rocky, also known as Toga sometimes, is a full littermate to Confetti. He is a busy guy who loves to run, jump, play, and be silly, so needless to say, standing still in the show ring was not his favorite activity. Haha But in his quiet moments (and I do mean MOMENTS), he was quite a lovely show dog. He has extremely fluid movement like his sire, Butler, and gorgeous neck like his dam, Tiffany. Both he and his sister, Confetti, finished in one show season with limited showing, which qualified their sire, Butler, for a Registry of Merit (ROM). Yeah!!!

Rocky is now retired and living with Flute and their forever mom & dad, Allison and Chris, in Los Altos. They are both happy to be even more spoiled than they were before!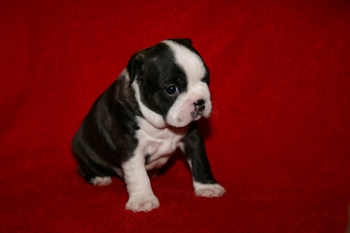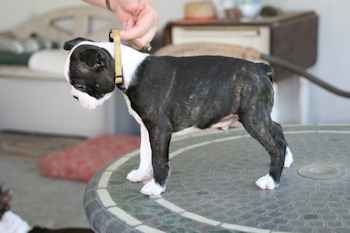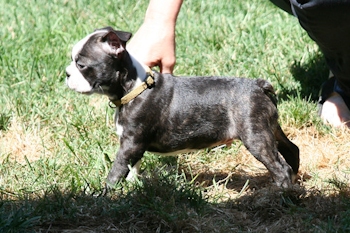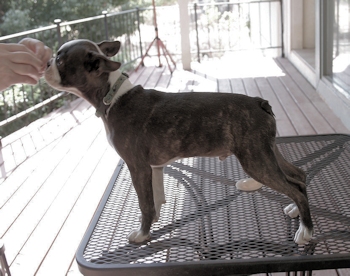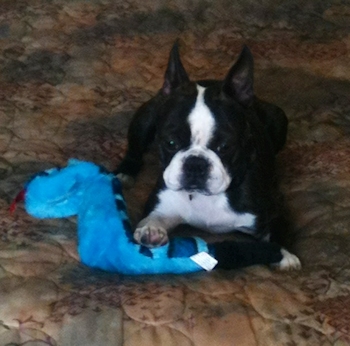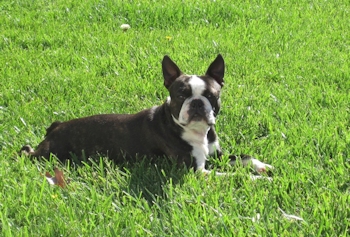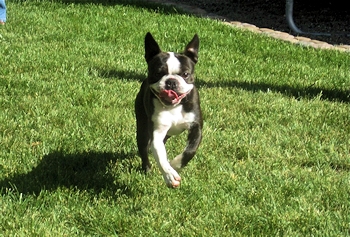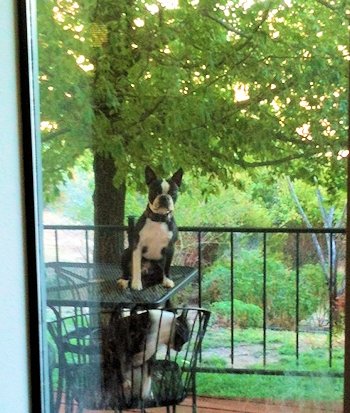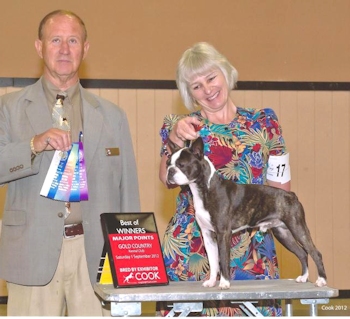 Rocky's Pedigree