GCH ChriMaso's Are We There Yet?
"Tripp"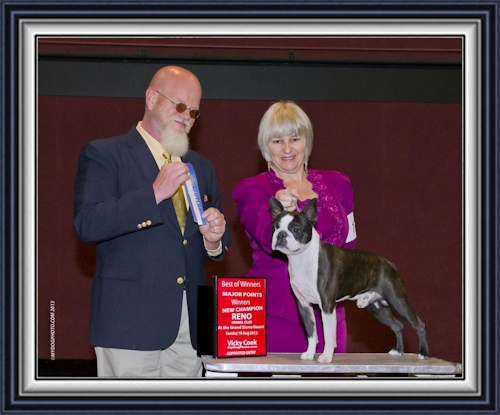 Tripp was born on my birthday. A singleton puppy that loved everyone around him as soon as he could communicate that. He was my birthday present to myself and boy am I glad he turned out to be a show prospect. I just love this guy!!!

Tripp is so much like his granddam, Doodles, it's incredible. Doodles has never had a bad day in her entire life. Every day is "the best day EVER" - she truly is the "happiest dog in the world" (if you ask her…haha). And Tripp is JUST LIKE THAT. He's always wagging his tail like there's no tomorrow and you can literally see him smile with joy. I just love his personality. He is fun, silly, loving, playful, and an ideal companion. On top of that, he's got what it takes to be a quality show dog as well. Lovely movement, correct topline, nice bone, proper angulation, and smooth, confident movement. He was in the ring twice starting when he was just 6 months and 1 day old and he won both days. He loves being wherever people are. He is truly a joy to show and I'm excited to be showing him this year (2012). I think he will make his dam, Kunani, and sire, Tristan, proud of him - I know I am already. Watch for him and his half sister, Sizzle, in shows in Northern California and western Nevada - come cheer us on!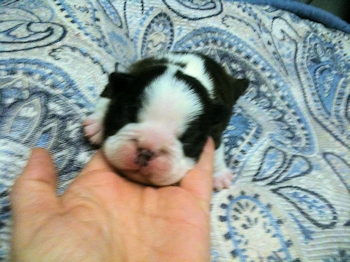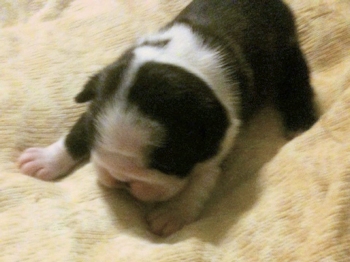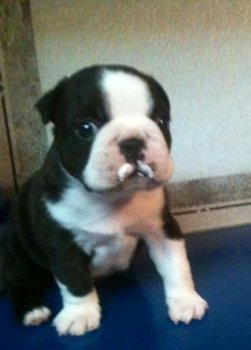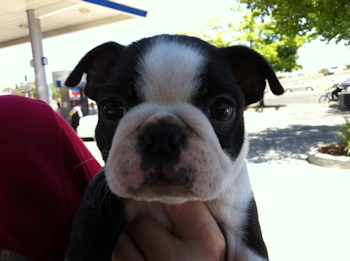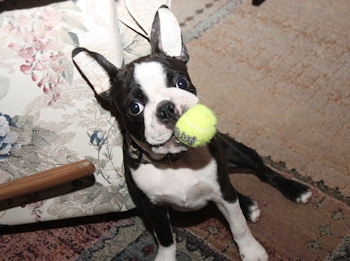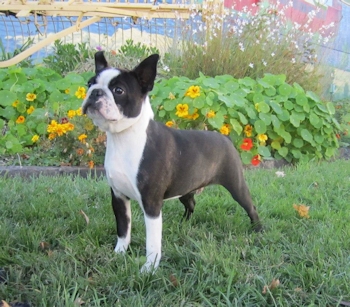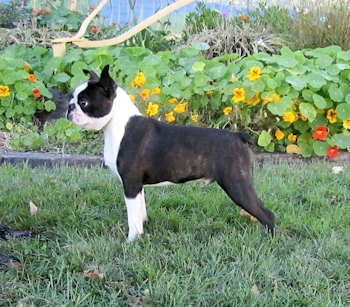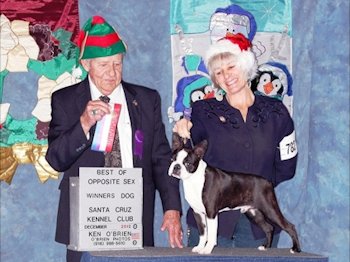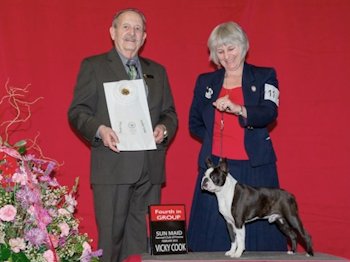 Tripp's Pedigree